Description
Simple Design - Clever and Space-Efficient 
With a size of only 13.9 x 19.9 x 25.8 cm, the cup warmer S can easily be placed anywhere. A simple toggle of the on / off button makes the simple but elegant companion of every fully automatic machine ready for use in no time.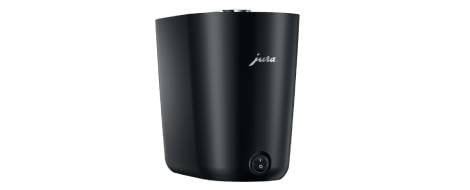 Optimal Use of Storage Space
The capacity of the cup warmer S is ideal for use in the household and offers space for either 8 espresso (Ø 57 mm), 6 coffee (Ø 66 mm) or 4 cappuccino cups (Ø 90 mm).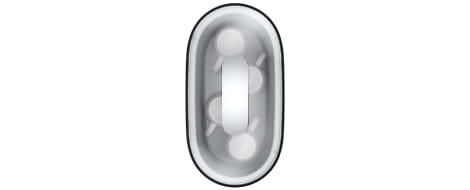 Ideal Temperature
The cup warmer S keeps the inside of the cups at a constant temperature of approx. 55 ° C. A lid prevents heat loss and saves energy. Thanks to the optimally preheated cup, coffee specialties from fiery espresso to creamy cappuccino are more aromatic than ever.